Boo!
Who We Are
Taunt Global is a leader in flexible space, providing pranks to all jokesters right to their door. Our monthly subscription boxes are sent to 38 countries, ready to make your day a little more interesting.Whether it's thinking up new prank ideas or reinventing old ones. We make pranks happen.ccccc
Prank Think Tank
Our teams of pranksters spend countless hours thinking and testing the perfect pranks for you.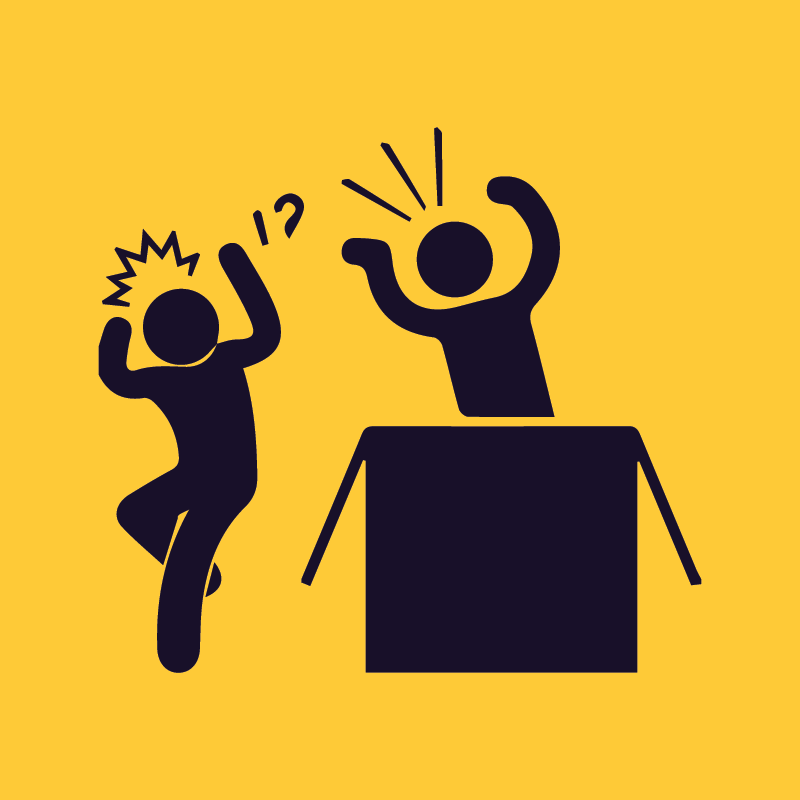 Surprise Your Friends
Your friends won't know what hit them with our clever jokes and pranks!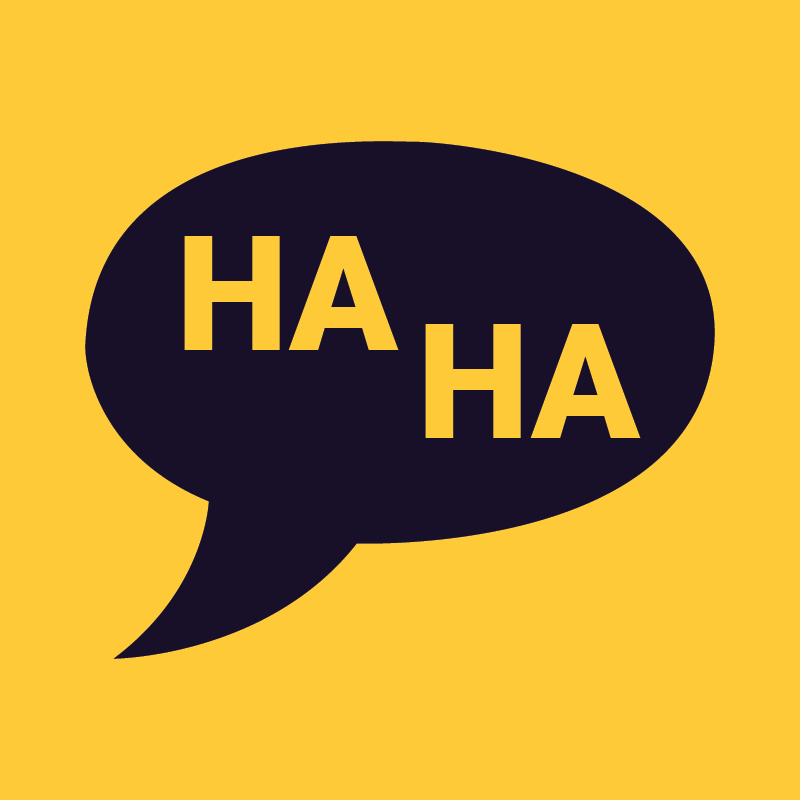 Have A Good Laugh
Both you and your friends will have side-splitting fun and create memories neither of you will forget.
We reinvent classic pranks with a twist.
Our reinvented pranks will tickle your funny bone, whether it be the Whoopie Cushion Stink Bomb or the Finger Fly Trap. You're guaranteed to have a fantastic time that you will share with your friends.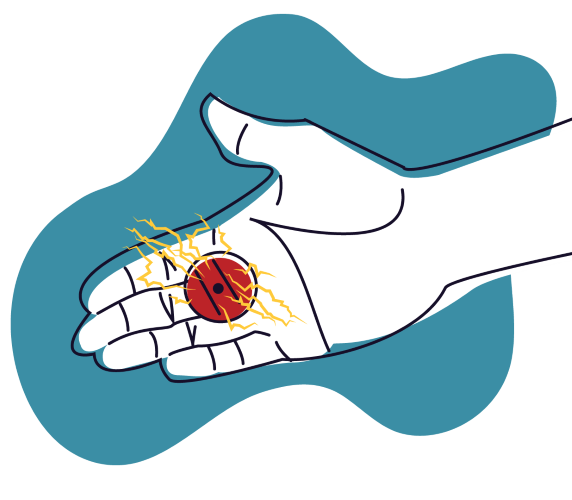 We source pranks from around the world.
The Taunt Global team of pranksters research pranks from around the globe to share laughter they sourced in every language. Giggle with people from Brazil, Nepal, Australia, and many more countries. Maybe you'll be sent a prank from your favorite place.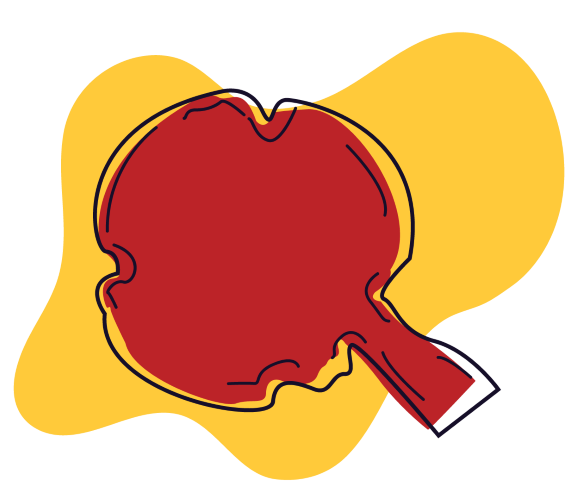 Because sometimes you just gotta get 'em.
Subscribing to Taunt Global will get you the freshest, most interesting, hand-picked pranks sent straight to you. Surprise and share with your family and friends because everyone deserves a good laugh.